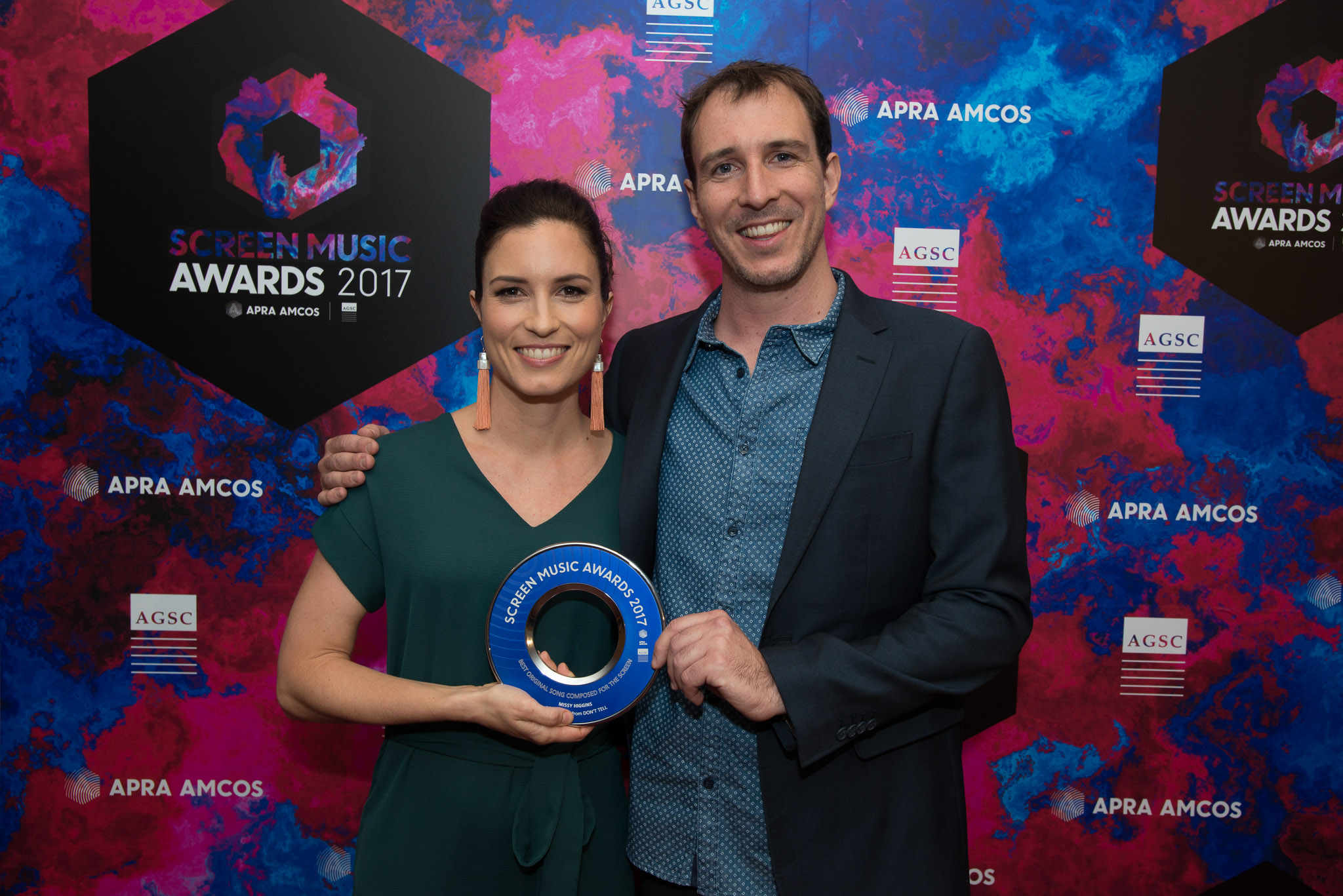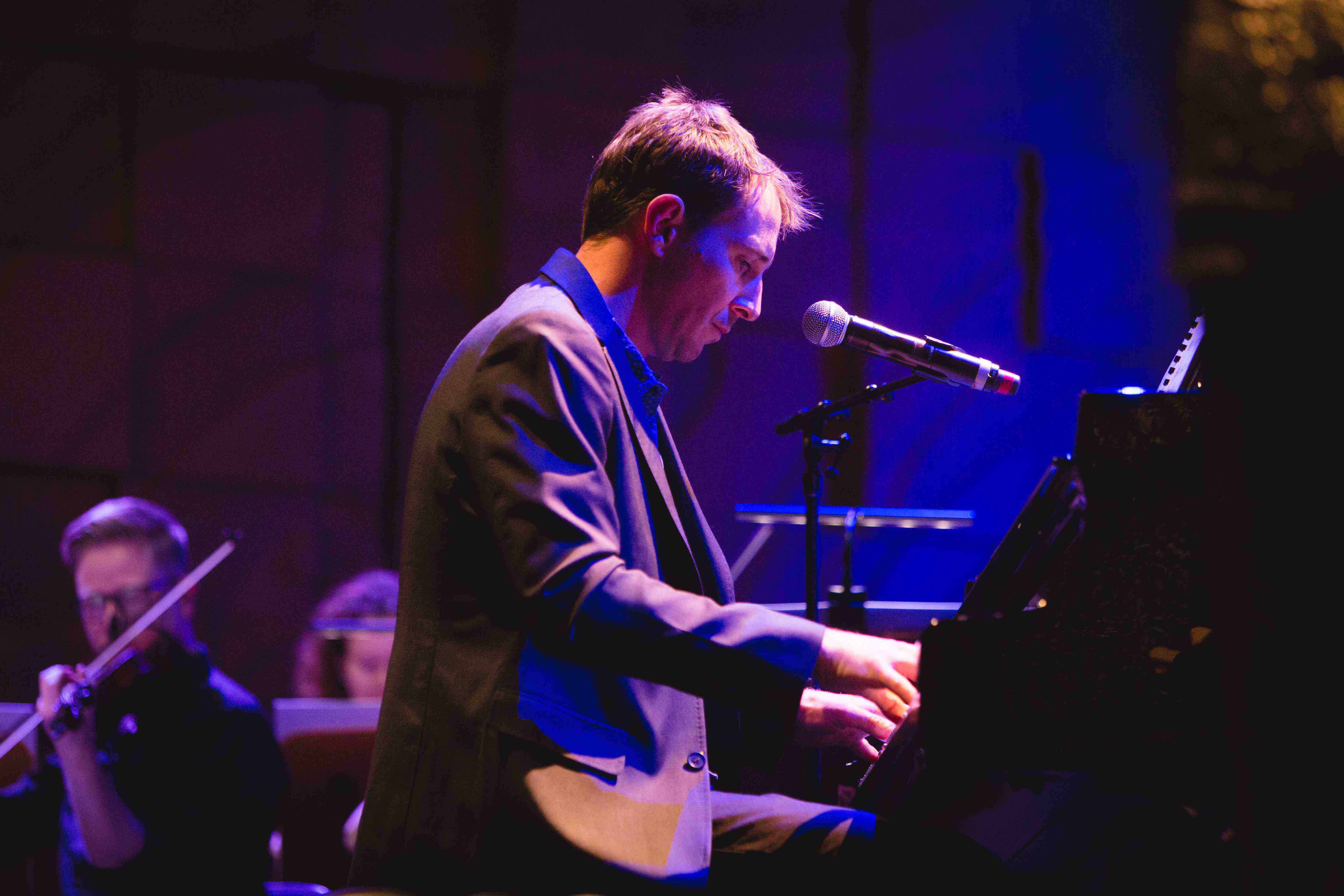 Dave is a passionate film and television composer and producer, as well as a self taught pianist and vocalist.
One of the most recent of Dave's productions won the 2017 APRA/AMCOS Award for the Best Original Song for a Film, which he and his sister Missy Higgins performed at the awards with the Melbourne Symphony Orchestra.
Having spent the past decade popping up on various stages throughout Australia and Europe performing his original songs, the bulk of his recent years have been spent in his studio. The natural progression from singer/songwriter to composer/producer was an obvious one for Dave, with his love for more technical classical compositions being the inevitable direction his musical mind takes him. Amongst various independent recording projects, Dave has been spending the majority of his time on his foremost passion of classical and soundtrack genres, writing and scoring various pieces for television, film and theatre.
Throughout his musical career, Dave has spent time in London producing and co-writing with the likes of Jocelyn Brown, The Brand New Heavies, Pic Withers from Dire Straits and Natasha Brice from Salsoul Nugget. He has also produced other tracks for his sister, Missy, along with "DJDJ" (a collaboration with Johnny Mackay). His most recent work includes composing the string section for Missy's most recent single "Torchlight", writing and scoring the soundtrack to The Little Mermaid stage production performed at the Australian Theatre for Young People in Sydney.